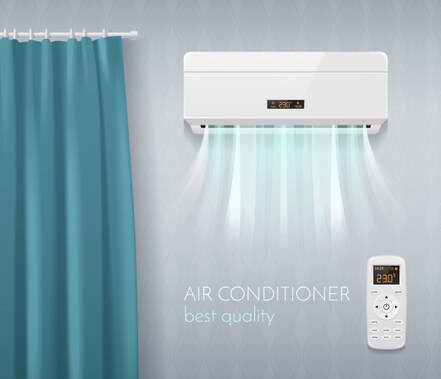 ​In these unclear times, this is something we can all be aggressive ready to guarantee the high quality of the air we are breathing.
Typically we invest 93% of our time inside, so it's not unexpected that our interior air top quality is so important to our wellness and wellness.
​As COOLING AND HEATING professionals on the frontlines we recognize that Coronavirus isn't the only microorganism which can pass through our ventilation systems. There are likewise VOC's, pet dander, odors, dirt, pollutants, condition, infections, and bacteria.
Colorado Heating and Cooling supplies the Air Scrubber, which makes use of ActivePure technology. ActivePure is produced in the USA and is the only air cleaning innovation granted the Qualified Space Technology seal by the Space Structure. It functions to continuously tidy and also protect air and also surfaces 24 hr a day. It has been shown to reduce direct exposure to usual microorganisms as well as infections, as well as to minimize MRSA and also E. coli.
Call us today 720-230-3531 to schedule an installation.