DENVER'S FURNACE REPAIR & HVAC CONTRACTOR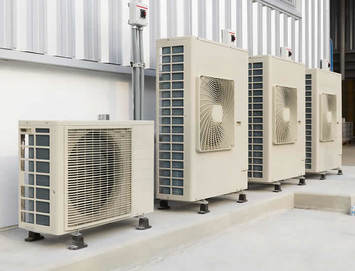 If you're seeking a reputable home heating and coolling contractor to fix your AC in the middle of summer, or broken boiler in the middle of winter, look no further! We want to become your Denver area HVAC contractor, to make sure your home stays healthy and maintained. We hire only techs of the highest selection and we are located in Denver Country, CO. Our HVAC specialists offer lots of fantastic services to keep both your heating & cooling units running at all times that they are needed.
Do not delay, call us today and also learn why we're leading in the metro area and also have been for the past many years. We intend to supply quality solutions that you can afford (ask about 18 months at 0% APR for big repairs or boiler replacements). You're constantly safe when you're our customer.
Your Professional HVAC Contractor in Denver